Double bed
Alfa
Double bed with soft headboard and base. Metal legs. Other upholstery options available.
from 172 448 CZK
Price is with a VAT
Parameters

Length

2 280 mm

Width

1 660 mm

Height

820 mm

Material
3D models

3D models available for professional users only

3D models are available only for professional aidda.cz users. If you are a registered professional user, please log in to your account to access 3D models.

3D model request

Click on the button bellow and request missing 3D model. We will create it for you in couple of days. And it's completely free :)
About Zanotta brand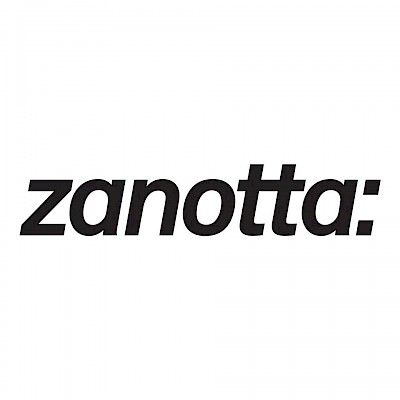 Founded in 1954, Zanotta has since been one of the recognized leaders in Italian industrial design. Driven by the prudent and brilliant entrepreneurial abilities of founder Aurelius Zanotti, he has been winning and gaining international attention since the 1960s with his products that are symbolic of both formal innovation and technological research to continually develop the quality of materials and production processes. Zanotta's cultural and precious history is renewed in 2017 thanks to the merger with Tecno, the launch of a joint project for both brands, followed by strengthening international synergies and business strategies led by Giuliano Mosconi, President and CEO of both brands.
Zanotta's story is one intuition - risking, curiosity, reward, and above all success - written over six decades. Within this range, the brand has issued a staggering total of 550 designs, with nearly a fifth of them housed in permanent collections in the most prestigious museums and institutions around the world, represented by 330 separate works.
Quality of materials, always first-class; production technologies, always top. Then there is performance quality that includes product safety and durability over time - which Zanotta evaluates through rigorous endurance tests, assesses compliance with the strictest industry regulations, and owns high brand standards.