We love design
Design pieces of furniture and lighting are not just an accessory, but a passion. You will fall in love with timeless pieces at first glance, just as it happens when we choose products for our catalog. Every lamp, table or sofa on our website is a distinctive piece that combines idea, ingenuity, functionality and love for design.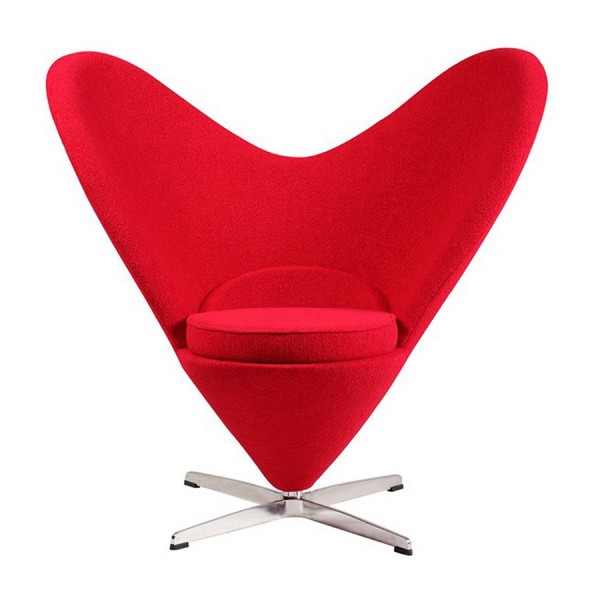 But without the finest workmanship and the finest materials, it would not be the case. That's why we choose only the best for you. We work with proven vendors, talented designers, experienced architects and people who love design just like us.
We hope you enjoy the catalog and the selected pieces will make you happy for years.