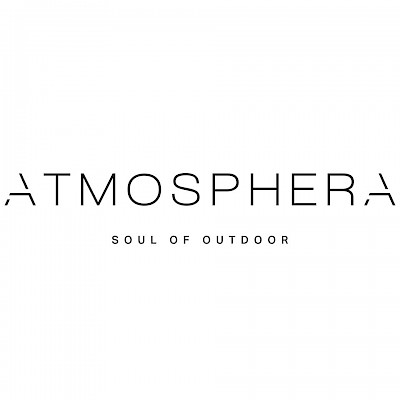 Our products
All products are designed and developed in our Design & Marketing Area by a dedicated team because we believe in a strong relationship between company identity and product. Ideas are born from experiences, travels and all the outside environment in constant motion: our designers draw on it all, creating objects that reflect our culture, our desire to be part of the world.
Formal research and attention to detail are essential elements of our high-profile design, which is able to give an exclusive response to the demands for innovation that has so far been ignored in the outdoor furniture world. Our style comes from Italian creativity and culture, which is characterized by eclecticism, but at the same time approaching the comfort and requirements of customers. Our products are not the result of temporary trends, but are long-term recognizable objects.
365 days for outdoor living
All materials used in our outdoor collection are suitable for outdoor use. They withstand a wide temperature range, UV radiation, water, salt and all atmospheric substances.
All products have normal wear over time, but can be recovered with special maintenance kits. The upholstery is made by Atmosphera with high quality fabrics suitable for outdoor use.
Vision
Discovering the relationship to nature through direct experience and perceptive observation of the environment. Imagine the outer space as a real human space where time and matter mix together in a unique dimension. Endless research into innovative solutions explores many situations, complex markets and different cultures: from home to hospitality, from the wellness world to the care of public space in a professional environment. This is the design and productive challenge that drives us in the development of our products and projects, in the study of suitable materials and in the care of productive details that make our products unique. This is a philosophy that relates to our research on beauty and good life.
That's our spirit, our soul outside.
---
Products by Atmosphera
How will aidda.cz make your life easier?

3D models for all products
All products featured on aidda.cz have FREE 3D models available. If the 3D model is not attached to the product, please get in touch and we will send it to you. All 3D models are stored in our internal database.

Vast choice
Aidda.cz is offering products by more than 800 furniture manufacturers and we add more every day. If you do not find your favorite brand, please contact us and we will be happy to add it.

Full service
Based on your customer´s inquiry we will finish the order, handle all agenda with the manufacturer, order transport and handle all complaints as well.

Loyalty program
For professional users (architects and interior designers) we offer a generous loyalty program. More information is available in your account once you sign in. Please keep in mind your professional registration has to be approved first – you will be notified once your registration will have been approved.
Team Aidda.cz
Thank you for signing up with aidda.cz
Now you can use all aidda.cz services for professional users.
Now you can create your projects, add products and share your projects with clients. Also clients can register, create their own portfolio of chosen products and share it with you.
Once you confirm the choice with your clients, send us the inquiry and we will handle everything else: we will contact your clients, finish the order, handle the whole agenda with manufacturer, transport and of course also possible complaints. Once the order has been finished and paid, you will receive bonus points.

Loyalty program
For professional users (architects and interior designers) we offer a generous loyalty program. From every order through aidda you will receive 7% bonus, more based on volume of your (your clients´) orders.
Team Aidda.cz