Modular seats
Cubo Sofa
Relax and style in the living room with sectional sofa CUBO, an impeccable upholster furniture line that comes in square shapes but with loose design, evoking pleasant atmosphere to share in comfort. One of CUBE's features is the possibility of a wide range of compositions suitable for all environments.
from 164 160 CZK
Price is with a VAT
Parameters

Length

1 500 mm

Width

3 400 mm

Height

700 mm

Material
3D models

3D models available for professional users only

3D models are available only for professional aidda.cz users. If you are a registered professional user, please log in to your account to access 3D models.

3D model request

Click on the button bellow and request missing 3D model. We will create it for you in couple of days. And it's completely free :)
About Meta Design brand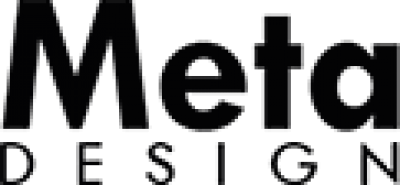 MADE IN ITALY
Each product Meta Design is entirely made in Italy.
This commitment to local production, from the structure to the last seam, helps to ensure and to maintain the centuries-old tradition of Craft of upholstered furniture that is the basis of our Italian style that characterizes every creation of Meta Design. The label in our products certifies the real "Made in Italy", with the quality that this distinction guarantees.

CRAFTMANSHIP WHICH BECOMES ART
Art and craftsmanship are two concepts that we "sew" together.
Because our craftsmanship is an art. Three decades of experience, three decades of passion and experience, raises our hand-crafted production in an artistic dimension. The art of working each single piece, giving it a quality that comes from far away, to last in time.
Prata di Pordenone, Italy