Chair
School_chair
Chair on a metal frame. The upholstery is made of eco leather. The frame can be presented in black or white.
from 8 128 CZK
Price is with a VAT
Parameters

Length

500 mm

Width

420 mm

Height

820 mm

Material
3D models

3D models available for professional users only

3D models are available only for professional aidda.cz users. If you are a registered professional user, please log in to your account to access 3D models.

3D model request

Click on the button bellow and request missing 3D model. We will create it for you in couple of days. And it's completely free :)
About Lago brand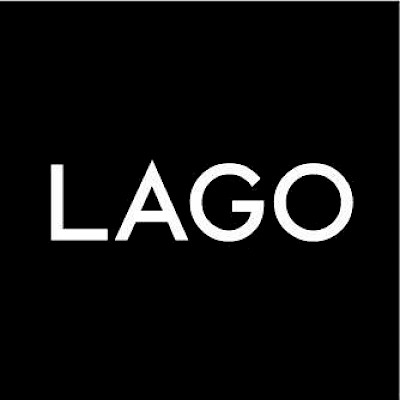 The innovative conception of LAGO design has been deeply rooted in the family's traditional artisan vocation since the end of the nineteenth century.
The company was officially founded in 1976 by Giuseppe Lago, but Lago actually dates back to the end of the nineteenth century and Policarpo Lago, an artisan cabinet maker who worked for the nobility in their villas in Veneto and in churches in Venice. Policarpo's children then expanded production to include master bedrooms and small series of furniture for entrance halls.
By the eighties, the company boasted a selection of furnishings ranging from bedrooms to living rooms. In 2006, with the fourth generation, it became a limited company, an "S.p.A." and made its debut on the international market, taking its innovative modular design outside Italy, accompanied by its unconventional communication and the strong inclination for internet and digital channels that it still embraces today. At the helm are two brothers and their sister: Daniele Lago, CEO and Head of Design, Franco Lago, President, and Rosanna Lago, Control Manager, heading a team of young managers and collaborators. Lago sells into more than 20 countries worldwide, through over 900 selected stores, including many single-brands. It has also furnished more than 150 projects for hotels, B&Bs, retail spaces, restaurants, bars and offices in Italy and elsewhere, in cities such as Rome, London, Paris and Saigon.