Armchair
Beyl Swivel Armchair
An armchair is a private, personal space, the perfect choice when you want to spend some time all by yourself, relaxing between two armrests, stretching your body out and letting your head be supported by a headrest. Sink into its warm embrace; the rounded shape of its backrest and the refined design of its leather armrests inspired by the Althon sofa make for a very tasteful and elegant armchair. The two different heights of the backrest classify it under the category of the classic bergère chair or, in the lower version, as a lounge chair.
from 64 672 CZK
Price is with a VAT
Parameters

Length

830 mm

Width

740 mm

Height

960 mm

Material

Metal, Fabric
3D models

3D models available for professional users only

3D models are available only for professional aidda.cz users. If you are a registered professional user, please log in to your account to access 3D models.

3D model request

Click on the button bellow and request missing 3D model. We will create it for you in couple of days. And it's completely free :)
About Ditre Italia brand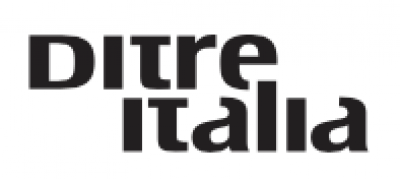 40 years. Art becomes history
Each product tells the story of 40 years of history, tied to artisan upholstery tradition, created by the De Marchi brothers in 1976 in San Martino di Colle Umberto. Their workshop became an increasingly tight ship and, in response to demand for a customised product, it grew into an important manufacturing company. In addition to its business acumen, Ditre Italia confirms, year on year, its aptitude for detail and its artisan skill that make its collections stand out. The story of our past is what distinguishes our today.