Bar stool
Adelaide 7
Hop on up! With its graceful look and curved beauty, the Adelaide bar stool will make you fall in love with your kitchen all over again. This modern bar stool mixes curves and character with sublime comfort and a sturdy base to rest your feet. The sculptured seat without upholstery is easy to clean and highlights the clean lines and minimal form that make the Adelaide so iconic.
from 9 600 CZK
Price is with a VAT
Parameters

Length

530 mm

Width

540 mm

Height

1 045 mm

Material

Wood
3D models

We're sorry, you cannot download models

3D models are only available for approved professionl users. Please contact us if you think you should have access to 3D models.

Log in to download 3D models

3D models are only available for registered users. Please log in with your credentials or create new account.

3D model request

Click on the button bellow and request missing 3D model. We will create it for you in couple of days. And it's completely free :)
About Boconcept brand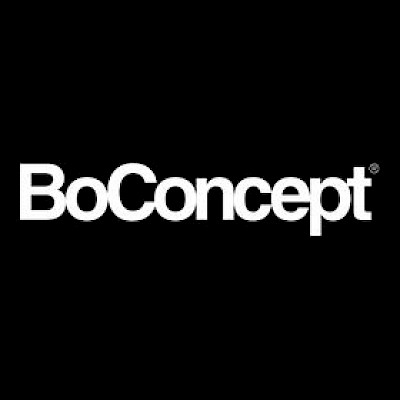 BoConcept was born in Denmark in 1952, and is today a premium retail lifestyle brand, with close to three hundred stores in over sixty countries. We design, produce and sell contemporary furniture, accessories and lighting for living, dining, sleeping, home-office and outdoor spaces. We also help our customers create a personal home with our comprehensive in-home or store interior design service.
For us at BoConcept, a culture should be built from the inside out. Growth, customer focus, and performance have many metrics. But we believe the most important is the satisfaction of our people. The feeling of being empowered to produce our best results. That's why we have created a set of values: the foundation of our collective culture – and shared success. We call it The BoConcept Way