Console table
Ark
Console with steel structure. There are possible finishes for countertops made of different types of wood, including oak and walnut.
from 29 472 CZK
Price is with a VAT
Parameters

Length

400 mm

Width

1 300 mm

Height

800 mm

Material

Wood
3D models

3D models available for professional users only

3D models are available only for professional aidda.cz users. If you are a registered professional user, please log in to your account to access 3D models.

3D model request

Click on the button bellow and request missing 3D model. We will create it for you in couple of days. And it's completely free :)
About Antonello Italia brand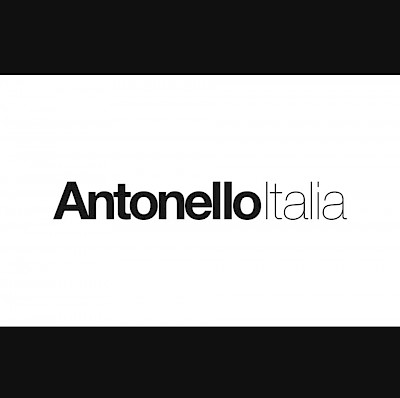 Italian factory Antonello Italia offers a wide range of furniture, which can be used to transform any house or apartment into an example of good taste and impeccable style. Interesting designs for living rooms, hallways, closets, dining rooms, offices and house areas, as well as options of office furniture and models for public spaces.
The company Antonello Italia has existed for several decades, every year only by improving the quality, reliability and practicality of our product. Use only the finest materials, clean and safe (natural wood, leather, glass, etc.), only the most modern production processes, only proven technologies. In addition, the factory employs skilled and competent personnel, the primary task of creating delightful in all senses of furniture that will appeal to each customer.
The company Antonello Italia boasts the exclusivity of your furniture – this is made possible thanks to the thin and hard manual labor, which is used everywhere. Each product has individual characteristics, each has its own charm. It is not surprising that the solutions of this brand have chosen to decorate the most prestigious and expensive areas around the world.
The beauty of design is combined in the models of the brand Antonello Italia with practicality, attention to detail, functionality, comfort. Tables, chairs, bedside tables, shelves, mirrors, created by talented artists and professional craftsmen this company, look stylish and impressive at the same time not depriving its owner the much needed convenience.
San Bonifacio, Verona, Italy